Reconnect to Earth, live in a respectful,
sustainable and healthy way.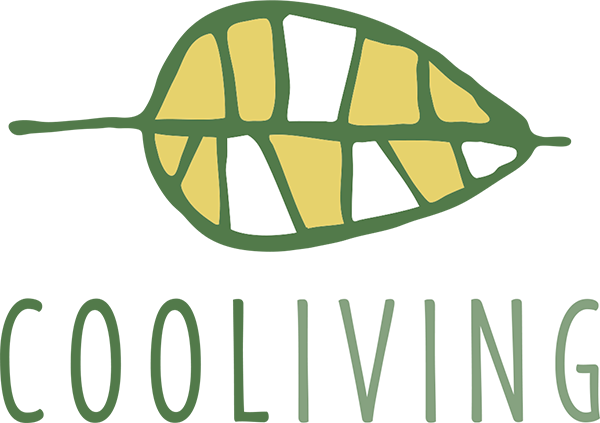 Respectful food production and consumption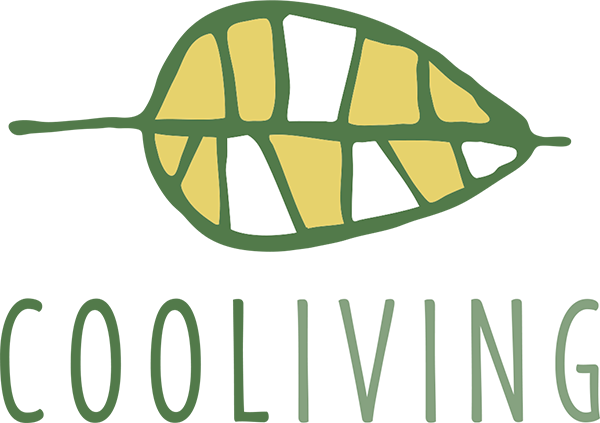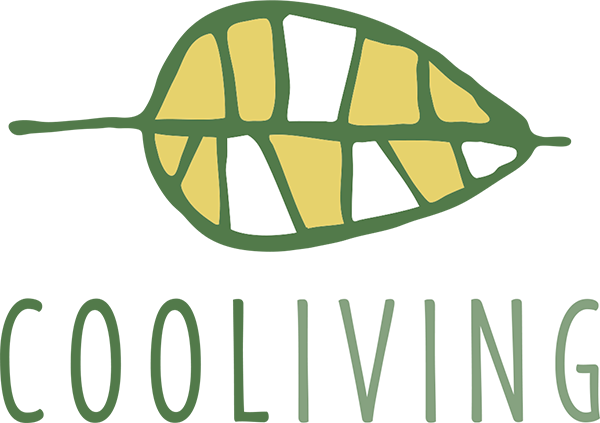 A systematic and interconnected approach to life
feeling One with the environment and humanity.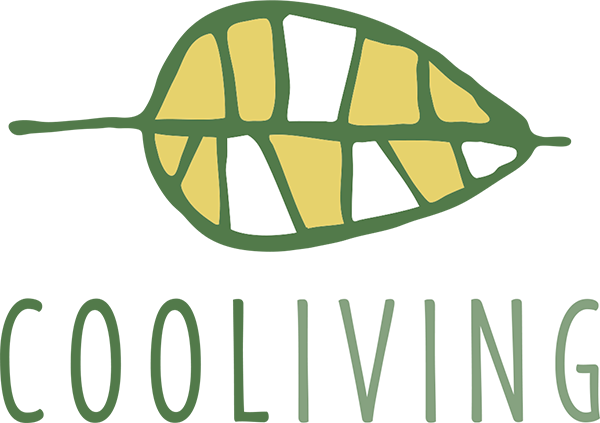 Healthy relationship with our body-mint-spirit developing
awarenesss on our true potential and nature
Each of us can have a positive impact in the world if we understand, experience and share healthy, balanced and sustainable ways of living.