17julAll Day22First mobility - Sicily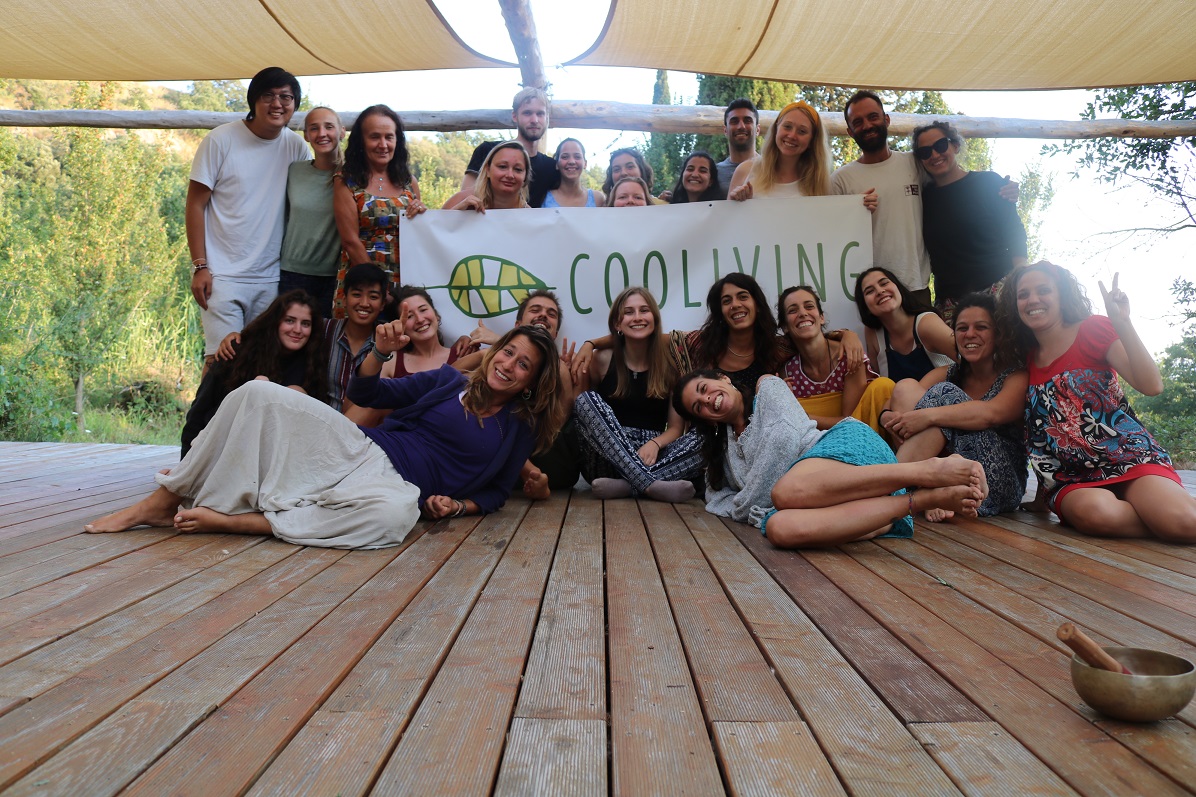 Event Details

The first mobility in the frame of COOLIVING project took place in rural area of Sicily, (17 – 22 July 2019) near Polizzi Generosa, hosted in the facilities of partner organization Porto di Terra.
21 participants and coordinators met together with the same goal, to explore, learn and work on:
-Sharing of ideas that can lead to the creation of green jobs and economic sustainability in these areas like natural cosmetics, practices of sustainable and regenerative agriculture, social
innovation in rural areas, eco-tourism and environmental education
– Promote understanding and experience of healthy life style, environmental sustainability and
community work and life
– Promote the establishment of networks and relations among youth from all partner countries
– Improve inter-personal skills, inter-generational dialogue and the establishment of a culture of peace and mutual understanding

The activities were divided in blocks of :
-nutrition- healthy bio diet- with fair trade and sustainable farming

– importance of regular exercises which also contributes to mental health as physical exercise help
our body ( yoga, meditation, and study cases on healthy habits)

A lot of real and practical examples were introduced, specially during the workshops like farming, herbs, nutrition, cosmetics, sustainable agriculture, yoga lessons, local visits (Pure Vita) and during participants' interaction.
Participants appreciated specially:
Spirit of community,
Ideas for alternative and healthy ways of living,
Different view on nature and what they are and community capable of
Powerful inspiration

All participants will be supported to continue on local level to use what they have learned during this mobility.
Time

july 17 (Wednesday) - 22 (Monday)